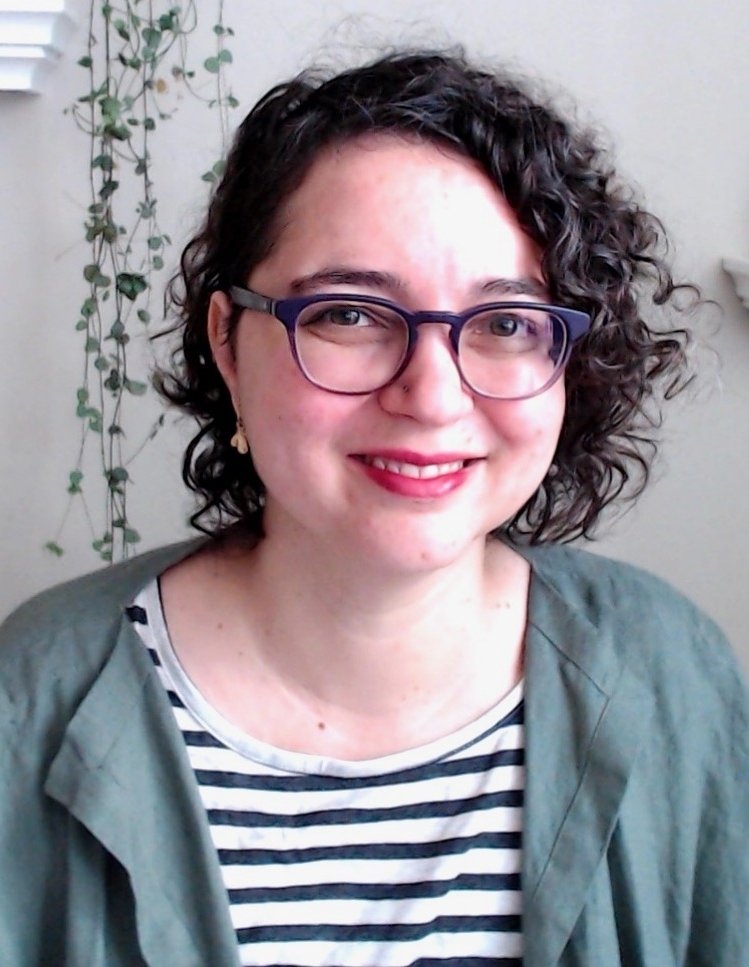 Biography
I have a PhD in History and Jewish Studies from the University of Toronto (2012) and undergraduate degrees in both Law (University of Rio de Janeiro) and History (Concordia University, Montreal, Canada). Having taught at New College's International Programs for the past ten years and as the coordinator of New One: Learning without Borders for the past four years, the needs of first-year students are foremost on my mind. 
Collaboration and community-building have formed the core of my work as a teacher and scholar.  As a scholar, after writing my dissertation and a few journal articles as a single author, I have actively promoted the benefits of collaborative research and writing in the humanities through my collaboration with Dana Wessell Lightfoot. Together we have won a SSHRC Insight Grant for our work on  Jewish and Christian women in Catalonia from 1350-1450 and have published six articles since 2018. We have also co-edited with Michelle Armstrong-Partida the book Women and Community in Medieval and Early Modern Iberia (University of Nebraska Press, 2020), co-winner of the Society for the Study of Early Modern Women and Gender Collaborative project award. 
In the before times, when not teaching or researching, I was most likely to be found in one of the many cafes in Toronto knitting and discussing the qualities of breed-specific wool or the characteristics of coffee beans from around the world.